HELOCS and Home Equity Loans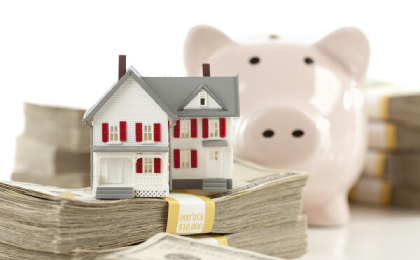 Tap into your home or rental property equity using a Home Equity Loan or Line. Use your equity to pay off debt, buy more property or pay for home improvements.
A Home Equity Loan is designed for homeowners and real estate investors.  Allowing property owners to utilize the equity in their property to pay off debt, pay off other obligations, improve the property, pull some cash out for reserves, buy another property or use it for their own purposes.
We're here to make this loan process easier, with tools and the knowledge that will help guide you along the way, starting with our Home Equity Loan Qualifier.
Do I Qualify?
Why use a Home Equity Loan? Instead of touching your 1st mortgage use a Home Equity Loan in 2nd position instead.   Even 3rd position loans will be considered.  It is your equity, use it to achieve your goals.
Loans to $500,000
Rental properties ok
Fixed and Variable Rates
No Ratio loans available
1st and 2nd mortgages available
Cash Out an existing property
Flexible payment options
Reusable line of credit